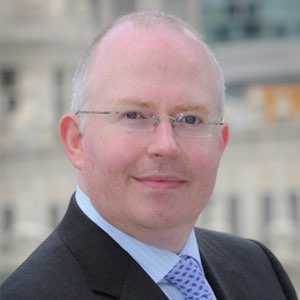 Wil Byrne
Director
---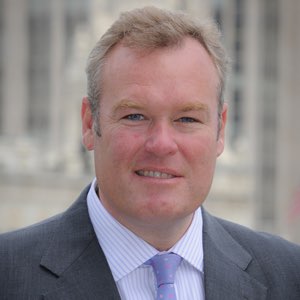 Iain Finnegan
Director
---
Wil Byrne – Director
Wil is the Principal and Managing Director of Wilton Capital, an amusement, real-estate and private equity firm based in both Dublin and Chicago. In 2010 Wil co-founded Capital Entertainment & Leisure Ltd. The largest combined Bingo & Amusement operator in Ireland trading under the "Jack Potts" brand. Prior to establishing Wilton Capital, Wil held a number of senior, financial, marketing and business leadership positions in the Irish telecommunications industry. Wil played a leading role in supporting the €9bn flotation of Eircom and the €4.5bn sale of Eircell to Vodafone. After which he was responsible for Vodafone's pre-pay business in Ireland with over 1.1m customers and a turnover of over €400m. While a member of faculty at the University of Limerick, he lectured in Economics at undergraduate and postgraduate level. He holds a Masters Degree in Economics and Finance and Diplomas and Certificates from the Institute of Directors in Company Direction.
---
Iain Finnegan – Director
Iain is a proven entrepreneur and successful investor, operating a wide portfolio of interests across, the Real Estate, Technology and Retail sectors. He is the Principal and Managing Director of Finnegan Menton Chartered Surveyors, one of Ireland's longest established and most respected firms of Chartered Surveyors. He is the Managing Director of Pembroke Estates Management Ltd., Ireland's oldest Property Company. Iain is also the Principal and Founder of Caliana Franchises Ltd which operates a nationwide chain of O2 Stores. Iain is a Co-Founder and Director of Wilton US Commercial, which is a US REIT that owns and manages over 400,000sq.ft. of office and commercial space in the Chicago Market. Iain is routinely involved in large scale real-estate transactions acting for high profile private clients and investment funds and has been involved in over €1bn of transactions in recent years. Iain is a Fellow of the Society of Chartered Surveyors Ireland and a Fellow of the Royal Institute of Chartered Surveyors. He is also qualified in America as a member of the Society of Industrial and Office Realtors (SIOR). He is a member of the European Council of SIOR Global. Iain formerly sat on the European Board of ONCOR International.
---